Hard Drive Destroyers
Hard Drive Destroyers

NSA Approved Hard Drive
Destroyers

Hard Drive Shredders

Tape Cleaners, Conditioners & Shredders

Tape Cleaners & Conditioners

Tape Shredders

Degaussers
Reference
Why do you need to clean
your tape?
Why Degauss Media?

Media to Equipment Cross Reference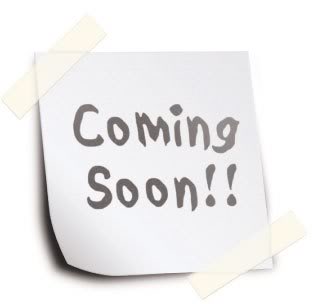 Contact Information

BOW Industries, Inc.
10349 Balls Ford Road
Manassas, Virginia 20109 U.S.A.
Tel: 703-361-7704
Fax: 703-361-7369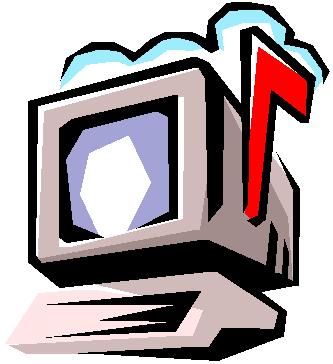 sales@bowindustries.com




A Leader in Tape Maintenance and Hard Drive Destruction Equipment
For many years computer, video and audio tape users have known the importance of maintaining their magnetic media. As packing densities increased and archival storage grew this need only increased. This is what we at BOW Industries have dedicated ourselves to providing.
For more than forty years (Est. 1971) BOW Industries has designed and manufactured a complete line of tape cleaners for various media types. In fact, BOW is the only remaining reel-to-reel tape cleaner manufacturer in the industry.
In addition to the tape cleaners, BOW has also developed an ever growing line of hard drive destroyers. Originally designed for the government for emergency hard drive destruction, our destroyers are now sold throughout the commercial market as well. Our most popular "claim to fame" is that all our destroyers have the manual feature, even the motor operated units, giving the operator a destroyer that will operate whether power is available or not. NSA approved versions are also available.
We are also authorized US distributors for Garner Products (division of Audiolab Electronics) and Proton Data Security, manufacturers of commercial and NSA approved degaussers at very competitive prices.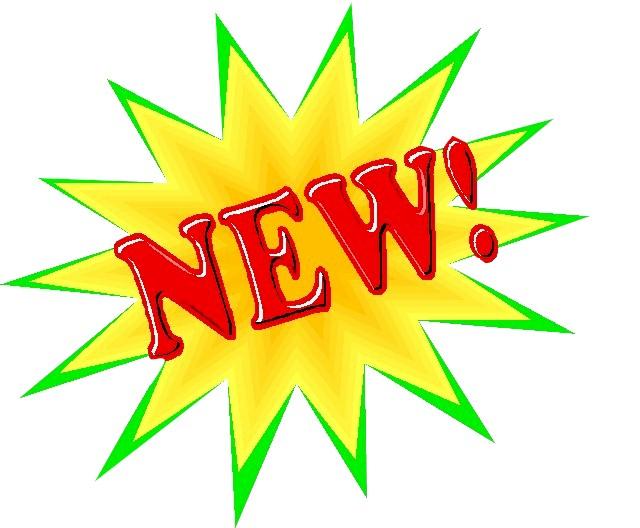 We are happy to announce that we have now taken on the Ameri-Shred Corporation's product line of hard drive shredders to compliment BOW's hard drive destroyer line. These shredders are perfect for those customers that have large volumes of hard drives and magnetic tape needing physical destruction. We look forward to working with Ameri-Shred Corporation to provide the highest quality of physical destruction equipment.

Also distributors for:


tags: hard drive destroyer, hard drive crusher, hard drive shredder, degaussers, degausser, garner products, tape cleaner, tape cleaners, tape conditioner, tape certifier, tape analyzer, proton, proton data security, proton engineering, audiolab, media destruction, hard drive destruction, magnetic tape, data tape, degaussing, erasing, hard drive bender, hard drive, harddrive, verity systems, VS7000, MHDD-1, MHDD-2, MHDD-3, MHDD, MX2, NSA, tape conditioner, NSA Approved, Video Tape Cleaner, tape cleaning machine, hard drive shredder, Ameri-Shred